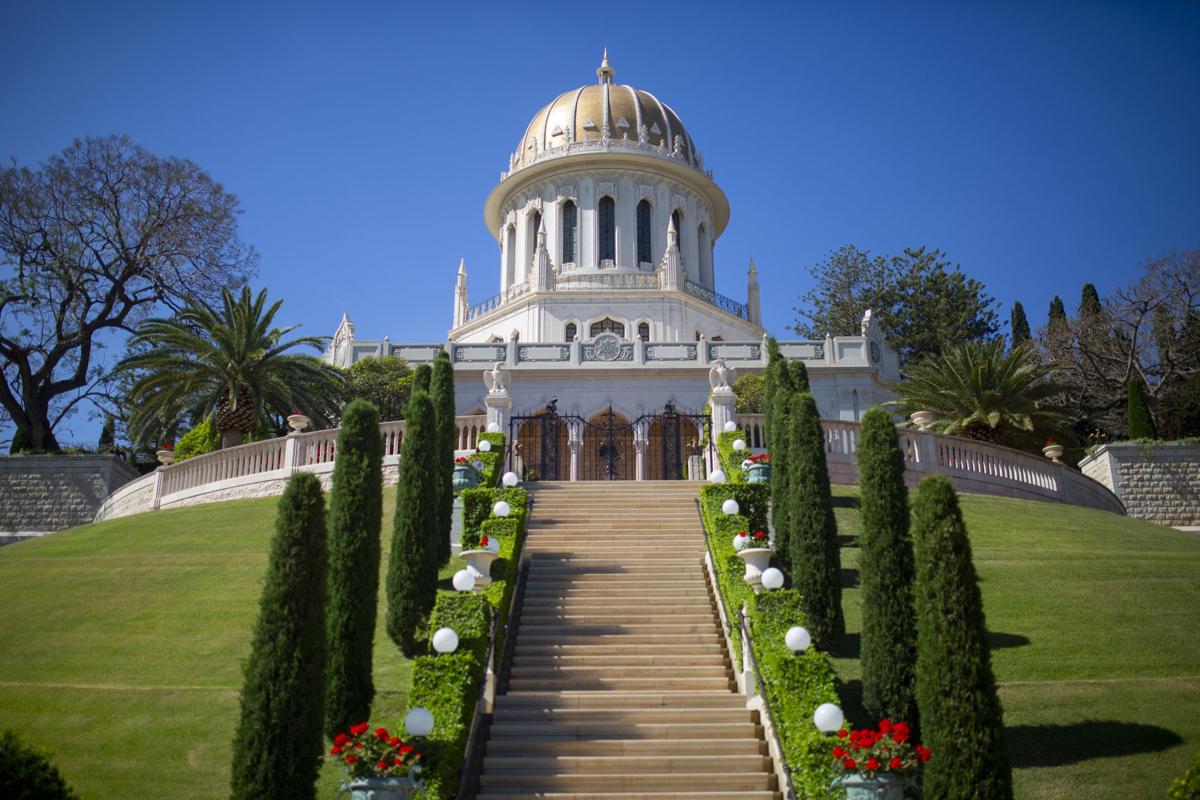 Dr. Susan Maneck is an accomplished Associate Professor whose academic journey is marked by a profound dedication to the exploration of diverse religious and historical themes. Holding a PhD in History from the University of Arizona, along with an MA in Oriental Studies from the same institution, and an AB in Religious Studies from the University of California at Santa Cruz, her educational background reflects a deep commitment to interdisciplinary scholarship. Dr. Maneck's research interests are multifaceted, encompassing the intricate intersection of women and religion, the rich tapestry of Zoroastrianism, the global implications of the Baha'i Faith, as well as the historical complexities of the Middle East and South Asian history.
Her pedagogical expertise extends across various courses, including Modern Middle East History, South Asian History, History of Civilization, and the Renaissance and Reformation. Dr. Maneck's dynamic approach to teaching and research is further enhanced by her active involvement in professional organizations, notably the American Academy of Religion and the Middle East Studies Association.
In her continuous pursuit of academic excellence, Dr. Susan Maneck has made significant contributions to the field through her recent publications, with upcoming articles in the Encyclopedia of Women and Religion. These articles, "Tahirih: the Divine Feminine in the Baha'i Faith" and "Women in Baha'i Scriptures," are emblematic of her commitment to shedding light on underrepresented aspects of religion and history, enriching our understanding of the diverse human experience. For inquiries and academic engagement, Dr. Maneck can be reached at susan.s.maneck@jsums.edu or contacted by phone at 601.979.2491, with her office located at 341 College of Liberal Arts Building. Her scholarly endeavors continue to inspire and contribute significantly to our collective knowledge.