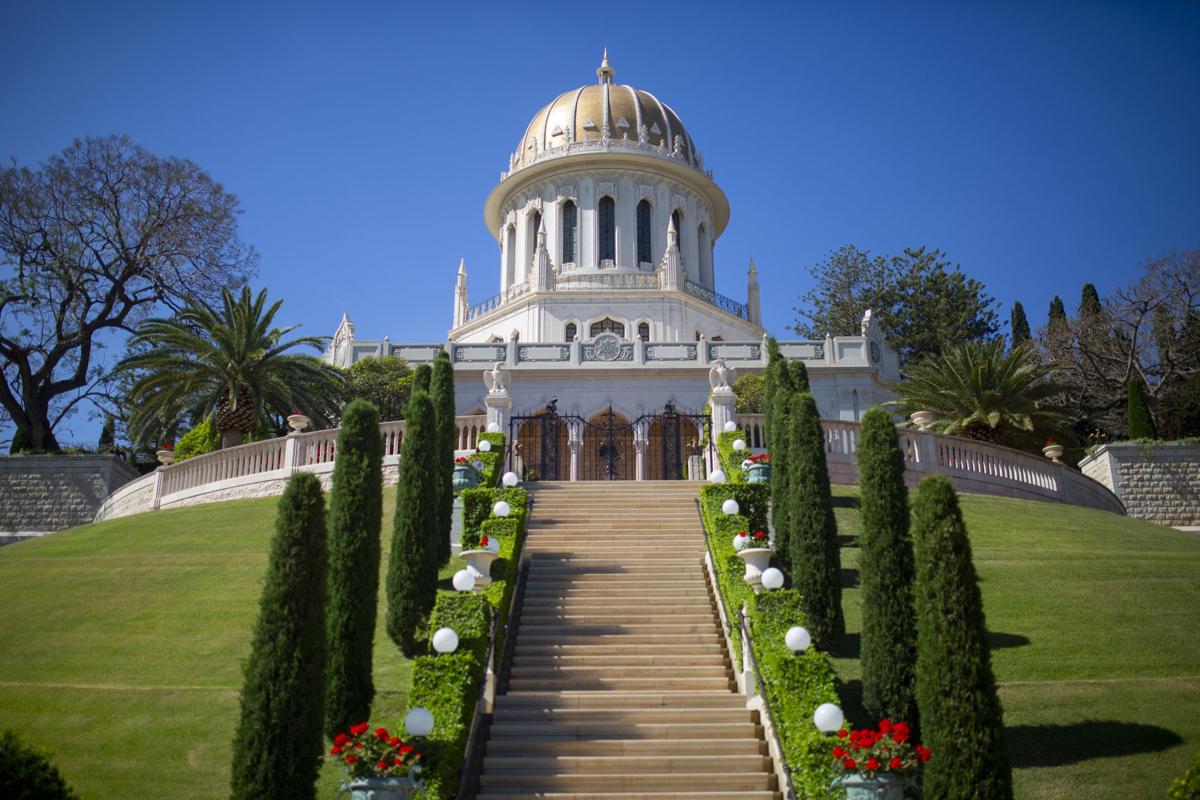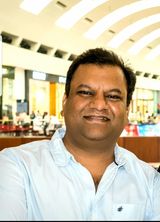 Sameer Sharma is an IT Professional and he has managed to compile a comprehensive list of skills and resources as an IT professional – Microsoft, Oracle, Cisco certified IT Professional, Consultant, Start-up mentor, Journalist, a digital marketer, an image-maker, a journalist, an environmental activist, a green(environmentally friendly businessman), and above all a "moral enabler!"
He has received four world records; a national award by the ministry of skill development and entrepreneurship, 5 successful start-ups, 3 city portals, a weekly column in a national daily (Dainik Bhaskar-1,150,000); plus registered countless number of volunteers including an "Army of Youths," along with other like-minded individuals whose focus is upon to the betterment of society, lastly he was named by The Better India Portal, as "Startup Man," this title which was bestowed upon him because of his charity that offers free mentorship to various startups across the nation, focused solely on helping youths and students to achieve their dreams of becoming business entrepreneurs.
Article: https://hindi.thebetterindia.com/29261/indore-sameer-sharma-mentor-startup-guide-youth-entrepreneur-sustainable-business-startupindia-msme/
Startups:
Swaaha – Waste Management Startup in India working to make the city clean by establishing "waste to wealth" facilities/plants. This company received the world record for making zero-waste events and using onsite composting, Global Smart City Startup Award 2020, ICNEER International Sustainability Award 2018.
NOVORBIS – A startup company that specializes in purifying urban landscape air. It makes outdoor air purifiers for communities, residential townships, hospitals, schools, and traffic square/ transport hubs. Winner of Most Innovative, Startup Ideas 2019–INDIA.
Indorewale – Social media to Social Action
Founder of the "Indore City Group," social media on Facebook, which now influences the city in the most positive aspects of progressive lifestyle and living. Currently, there are more than 1,100,000 subscribers, since the creation of this group four years ago, it has become a major support system and made Indore the cleanest city in India. This organization was also recently given the title, "Most Valuable Resource!" by the municipal corporation of Indore city for their many contributions during this Covid19 pandemic.
 Through his social groups and their social active outreach programs, has become a foundation to help support the local administration.
On this Social media Platform, they have organized more than 300 Live Shows of various doctors, Artists, Entertainers, Councillors, as well as other subject matter experts related to Covid19. This Indorewale group is closely associated with Indore Municipal Corporation Indore and helps in promoting Swacch Bharat Abhiyan Activities, Webinars, Positive Stories, Polls, Surveys, and important News and Notices to the public, via social media.
Baha'i Picture Quote Mission – Designing daily Baha'i Quotes continuously for the past 3 years to promote Baha'i teachings to the masses online in 5 different languages.
Sameer also runs multiple Youth Empowerment Classes; these empowerment programs form the basis of moral and spiritual academic teachings and are inspired from the Baha'i teachings, which enable youth to engage in community building and promote ideals related to the betterment of all mankind.