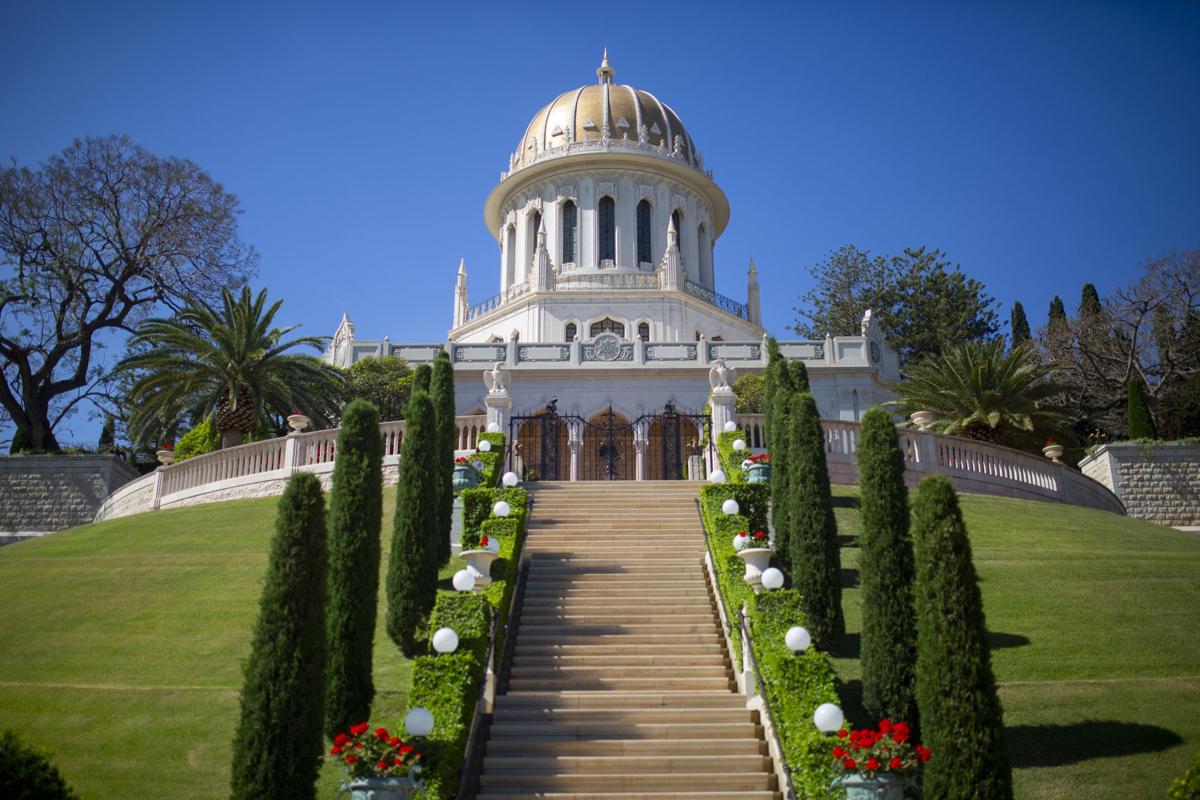 Christopher Buck publishes broadly as an independent scholar in a wide range of fields, including American studies, Native American studies, African American studies, religious studies, Islamic studies, and Baha'i studies.
Author of books such as Bahá'í Faith: The Basics (2021), https://www.routledge.com/Bahai-Faith-The-Basics/Buck/p/book/9781138346161 , God & Apple Pie (2015), which is the revised edition of Religious Myths and Visions of America (2009), along with Alain Locke: Faith and Philosophy (2005), Paradise & Paradigm (1999), Symbol & Secret (1995/2004), and Religious Celebrations (edited by J. Gordon Melton, with Buck as co-author, 2011), Buck has contributed book chapters to 'Abdu'l-Baha´'s Journey West (2013), The Blackwell Companion to the Qur'an (2006/2015), The Islamic World (2008), American Writers (2004/2010/2015), and British Writers (2014).
He has published a number of academic journal articles and encyclopedia articles as well. As for popular, online articles, 375 (approx. 379 articles, including 311 individual articles and 68 articles with various co-authors, including 47 articles with Kevin Locke, with more to follow) on www.bahaiteachings.org and has collaborated with Kevin Locke (Tokaheya Inajin in Lakota, translation "First to Arise"), renowned Lakota hoop dancer and flutist, on the ongoing "Indigenous Messengers of God" series (80 articles so far, culminating in three articles on "Indigenous Land and Spiritual Acknowledgments"). In 2021, Buck and Locke teamed up to teach an online course through the Wilmette Institute, "The Great Spirit Speaks: Voices of the Wise Ones" — offered twice in 2021, by popular demand, and which will be offered again in February 2022. See https://wilmetteinstitute.org/courses/the-great-spirit-speaks/
A former university professor, Buck taught at Pennsylvania State University (2011), Michigan State University (2000-2004), Quincy University (1999-2000), Millikin University (1997-1999), and Carleton University (1994-1996). He currently practices law as an attorney in Pittsburgh, Pennsylvania, where he lives with his wife, Nahzy Abadi Buck, and their sons, Takur Buck, M.D., and Taraz Buck, Ph.D.