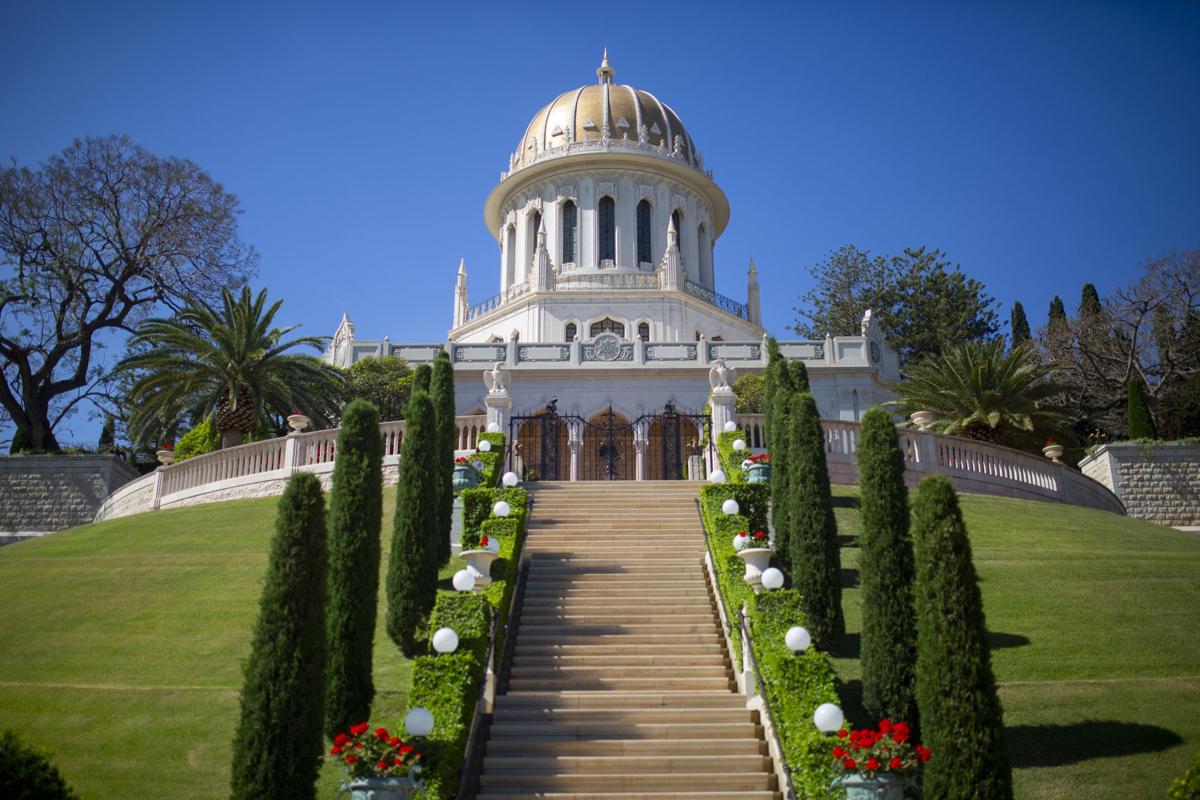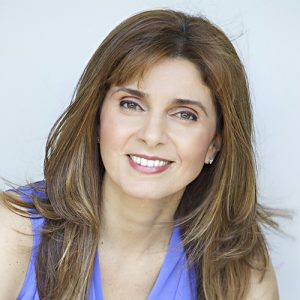 Dr. Sheila Dean, DSc, RDN, LDN, IFMCP is a registered and licensed dietitian nutritionist, board-certified integrative and functional medicine certified practitioner, clinical nutritionist, and exercise physiologist. She was a Certified Diabetes Educator with the NCDBE for 15 years. She received her undergraduate training through Rutgers University, completed her internship and graduate training with the University of Rhode Island and Brown University's teaching hospitals, received doctoral training in nutritional genomics and pharmacology through the University of Medicine and Dentistry of New Jersey (UMDNJ) and completed her Doctorate of Science degree through Hawthorn University. Dr. Dean has received advanced training in functional medicine and nutritional biochemistry through the Institute for Functional Medicine and is a board-certified IFM practitioner. She has also worked with the Duke University Medical Center's Endocrinology and Metabolism Disorders Clinic and the Joslin Center for Diabetes as a certified diabetes educator.
Dr. Dean is also the co-founder of IFNA™, the Integrative and Functional Nutrition Academy, a comprehensive online training and mentoring program designed to teach health care practitioners how to seek the true root causes of disease to restore optimal health and function and ultimately transform the practice of nutrition using the most effective integrative and functional nutrition diagnostic tools and treatment protocols for preventing and reversing chronic illness.
She's served as the consulting sports nutritionist for the Philadelphia Phillies, has consulted for the Tampa Bay Buccaneers, the Toronto Blue Jays, and was the media spokesperson and columnist for the Ironman Institute, and is the author of Nutrition & Endurance: Where Do I Begin? (Meyer & Meyer Publishing).
Sheila is also an amateur musician, lover of language, and very proud mother of two amazing adult children who always dutifully remind her of when it's time to take a break.