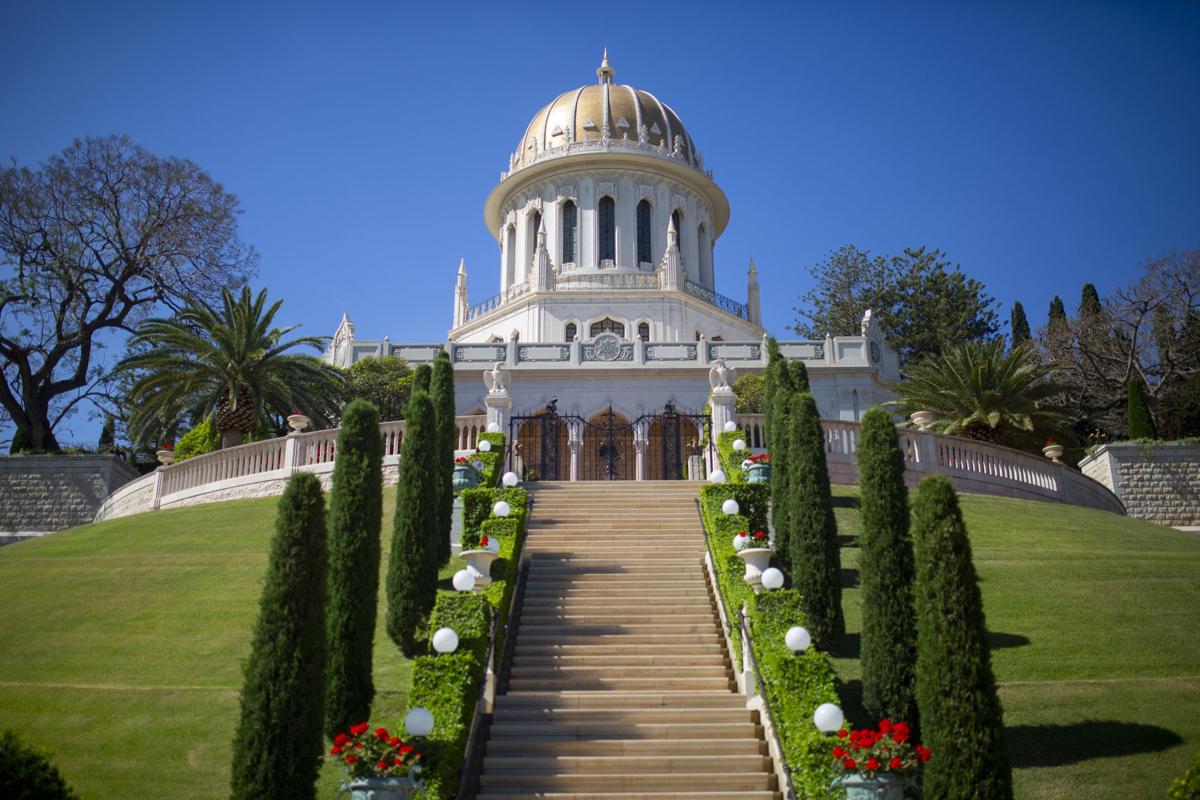 Violetta is an artist and graphic designer. She works for her family's school in Pointe-Noire in the Republic of Congo.

In 2020, Violetta and Adib Masumian launched The Utterance Project, a YouTube channel and website dedicated to sharing the beauty of the utterances of Bahá'u'lláh, the Báb and 'Abdu'l-Bahá in the original Persian and Arabic, with English subtitles and transliteration.

Violetta is the author of three illustrated chronologies on the Central Figures of the Bahá'í Faith:
The Primal Point;
The Blessed Beauty;
and The Extraordinary Life of 'Abdu'l-Bahá.
You can find all the publications and the three chronologies at www.theutteranceproject.com