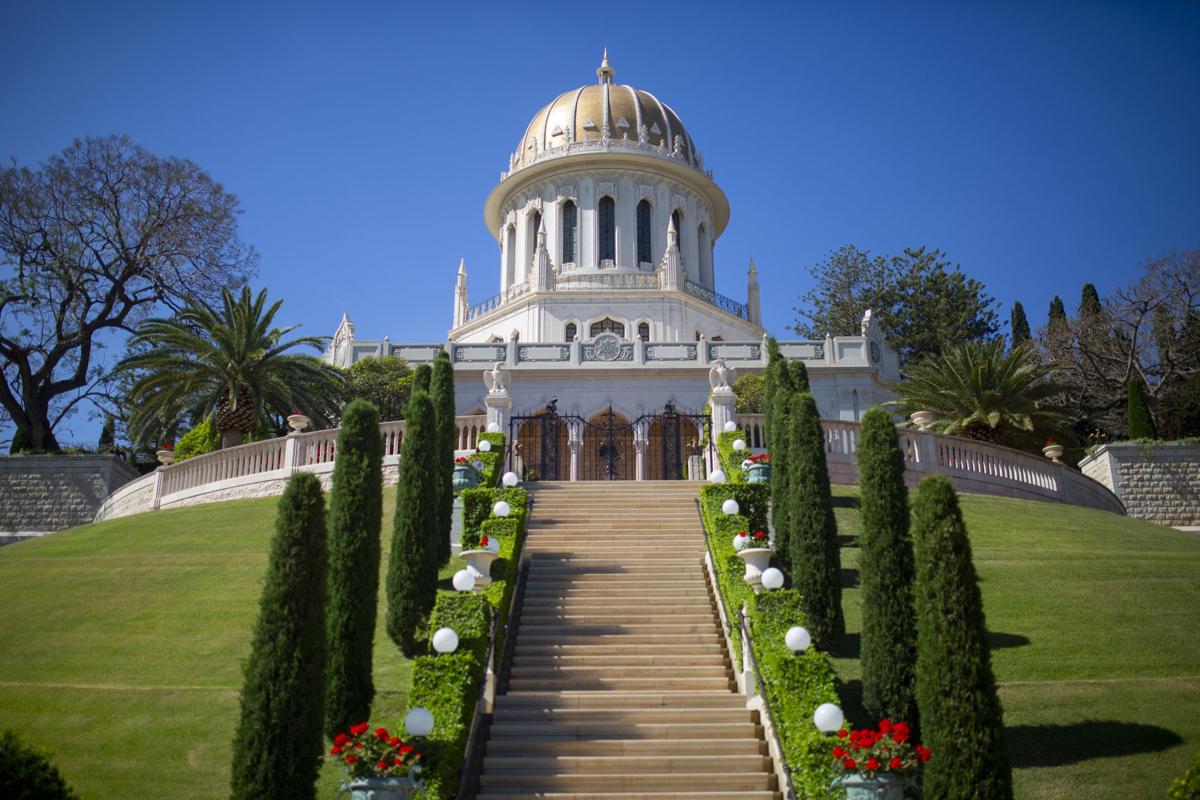 Mr. Wade Fransson's unique background is detailed in his first book, The People of the Sign. Born in Canada, Wade lived in three countries before obtaining a degree in Theology from the Worldwide Church of God's Ambassador College in California. He then moved to Europe where he was ordained and served from 1984-1994 in Southern Germany, Switzerland, and countries behind the Iron Curtain. In 1994 Wade accepted a global administrative role in California, from which he resigned in 1995. Wade then taught fourth and fifth grade before launching a successful business, obtaining an MBA, and transitioning to the corporate world. The struggle to balance a career in the for-profit sector, while moving beyond rigid dogma towards the practice of true religion led to his work to establish a humanitarian foundation in India. These events are documented in his second book The Hardness of the Heart.
While searching for more complete answers Wade stumbled upon the Baha'i Faith, declaring in 2007 after two years of intensive investigation. After a 2010 Pilgrimage to the Baha'i World Center Wade established a publishing company, and returned to Chennai, India in 2014 as a keynote speaker at a series of conferences inaugurated by the governor of Tamil Nadu. There he was presented with a lifetime achievement award, and insights gained are included in the final volume of his trilogy, titled The Rod of Iron. All three books became #1 Hot New Releases on Amazon in various categories, including Baha'i books. These successes have led to the creation of the Exploring the Bible program, which targets a Christian Audience with a Baha'i inspired perspective on the World of God.
Wade now lives in Wisconsin, with his wife, two children, and, despite Wade's best efforts, a growing assortment of animals.