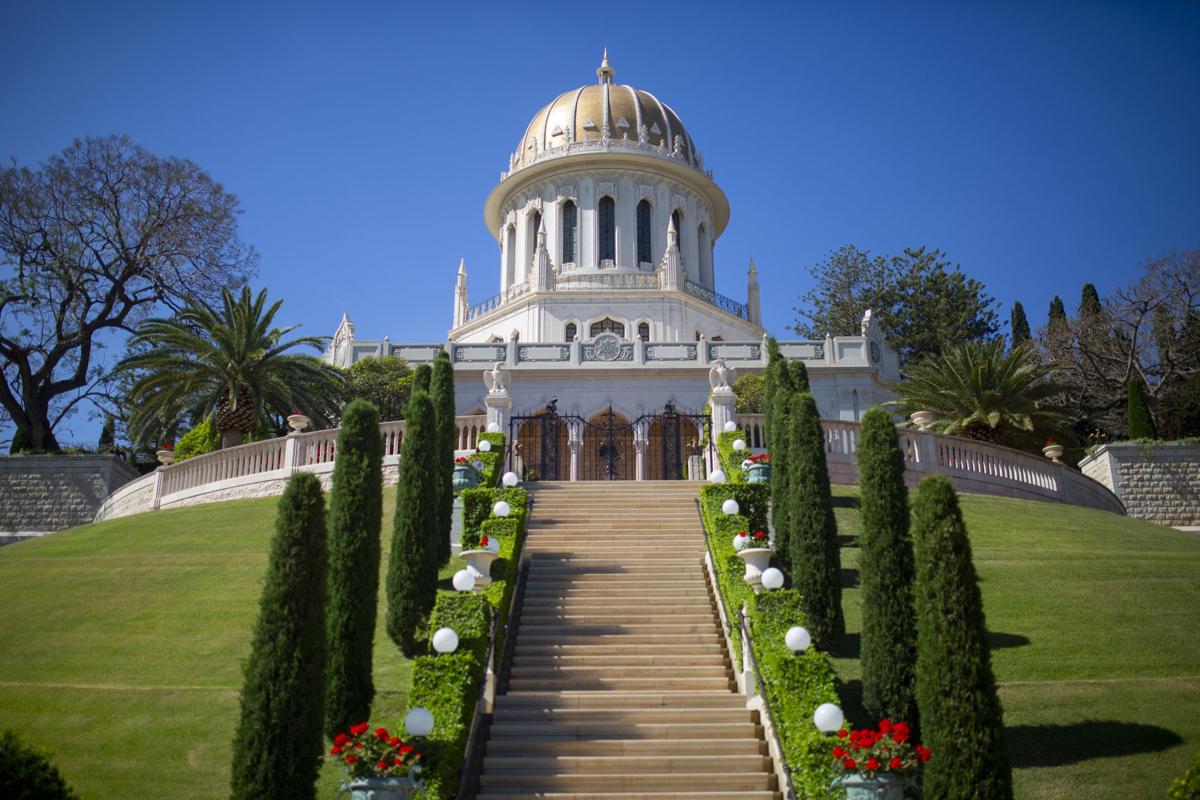 Mr. Hampton is currently an entertainment consultant, music producer, and executive producer, He is also a team member of the Third Coast Recording Company in Grand Haven, MI., and became a voting member of the GRAMMYs in 2010.
In addition to his career in the entertainment industry, he successfully built an investment practice as a Vice President of Investments with Raymond James & Associates, an investment banking firm headquartered at 880 Carolyn Parkway, St. Petersburg, Florida. He was responsible for the management of client investment portfolios and 401k consulting for the Grand Rapids, Michigan office.
Mr. Hampton began his career in the securities industry in 1979 as a Financial Consultant with Fittin, Cunningham, & Lauzon. He joined Thomson McKinnon Securities in 1980 in the Morristown, New Jersey office as a Financial Consultant and in 1984 became the Branch Office Manager. In 1985 he transferred to the Indianapolis, Indiana office as its manager. In 1989 Thomson McKinnon Securities was purchased by Prudential Securities for whom he continued to manage the Indianapolis Office until 1991. He moved to the Grand Rapids, MI office in 1991 as the Branch Office Manager and a Financial Advisor where he continued to serve the community and Prudential until 2002. He joined Raymond James & Associates in 2002 as a Vice President – Investments until 2015 when Mr. Hampton sold his investment practice to his partners at Raymond James & Associates.
Mr. Hampton has provided outstanding leadership in his investment career. He successfully built three branch offices in the investment business, prior to the securities industry, Mr. Hampton was President of Skywheel Productions and Director of Tour Management, A&R, and audio engineering for Jefke Productions in New Jersey. He has been responsible as part of the management and career development team for highly successful recording artists. Mr. Hampton is also a veteran of the United States Navy in which he served as an electronics intelligence analyst.