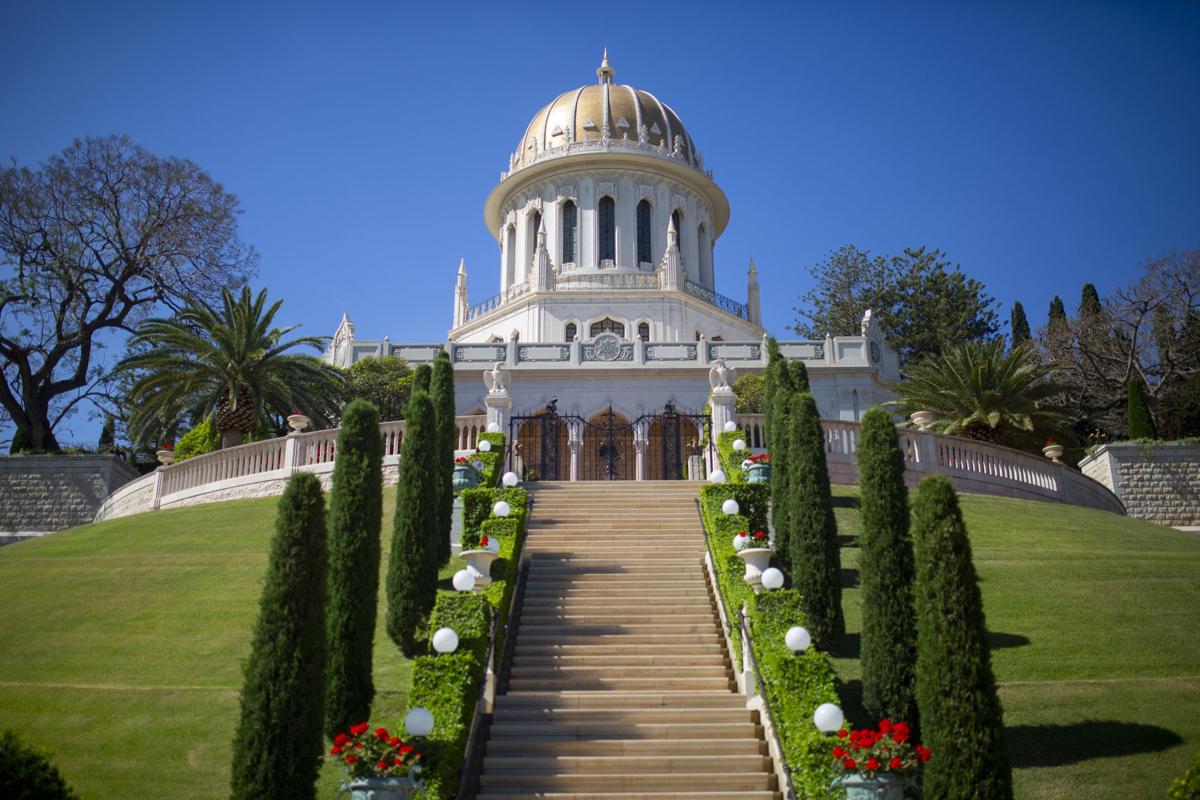 Masud Ashley Olufani is an Atlanta-based actor and mixed media artist whose studio practice is rooted in the discipline of sculpture. Masud learned of the Baha'i Faith in 1992 as a student at Morehouse College in Atlanta.
He was introduced to the Faith from a then-girlfriend who was not a Baha'i but an admirer. According to Masud, "This remarkable human being, gifted, intelligent, and beautiful, died of breast cancer shortly after introducing me to the Faith. She was twenty-four years old."
He is a graduate of Arts High School in Newark, New Jersey, Morehouse College, and The Savannah College of Art and Design where he earned an M.F.A. in sculpture in 2013. His most ambitious work of art to date is, without question, Blocked: A Global Healing Project, which deals with the residue of trauma associated with global sites directly linked to the trans-Atlantic slave trade. For this project, He traveled throughout the United States; South America; the Caribbean; West and Southeastern Africa, and Europe." His work can be seen here.
Masud has exhibited his work in group and solo shows in Atlanta, Georgia; New Orleans; Louisiana; Chicago, Illinois; Richmond, Virginia; Lacoste, France; and Hong Kong, China. The artist has completed residencies at The Vermont Studio Center; SCAD Alumni Artist in Residence in Savannah; The Hambidge Center for Arts and Sciences in Rabun, Georgia; and Creative Currents in Portobello, Panama. He is a recipient of a 2015 Idea Capital Grant; a Southwest Airlines Art and Social Engagement grant; a recipient of the 2015-16' MOCA GA Working Artist Project Grant, and is a member of the 2014-15' class of the Walthall Fellows. Starting in the fall of 2021, he will be a visiting artist fellow at the Emory University in Atlanta Georgia. Masud has also appeared in numerous television shows and movies. He is the co-anchor for Public Broadcasting which is a news-based investigative journalism show titled Retroreport and will be airing nationally in the prime time slot on a weekly basis. He is also a featured actor in, "No Cowards in Our Band," which will air on WCNY on July 3rd, 2021.