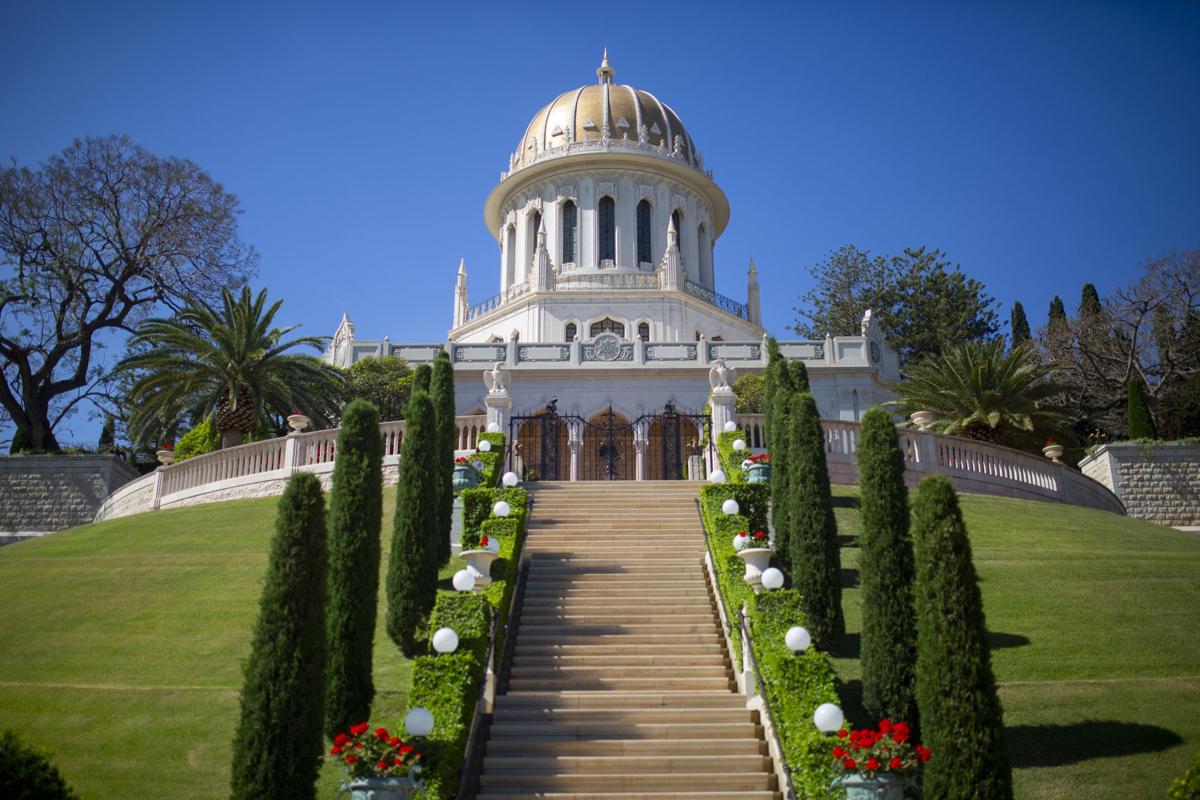 Hillary Chapman is a writer, guitarist, and songwriter who currently lives in Washington DC. He is the creator of the following books, short stories, and songs:

Books:
* Foreigner: The life story told in vignettes of an Iranian immigration to the Untied States (George Ronald, Oxford, UK, 2019)
* Awakening: The story of religious turmoil and development in the town of Nayriz, Iran; based on oral memories and first-hand accounts. (Baha'i Publishing, Wilmette, IL, 2012)
* Abdu'l-Baha in New York: The story of Abdu'l-Baha's visit to New York City in 1912; also contains some social history of New York in that period. (Juxta Publishing, London, UK, 2012)
* The Calling: Tahirih of Persia and the Women of the Great Awakening: A detailed account of the little-known life of the mystic of Tahirih of Persia; told in episodes that are intertwined with stories from the lives of American women of the Great Awakening with some social history as background.
(George Ronald, Oxford, UK, 2016)
* A Way out of No Way: The untold story of the Harlem Preparatory School: Based almost entirely on interviews, a brief history of one of the original alternative schools; contains some social history of New York City. (Publisher TBD)

His songs for the Nashville and other markets which have been recorded by numerous local and regional artists: www.reverbnation.com/hillarychapman
His short stories often draw on motifs from famous short stories which have been published in the Saturday Evening Port, 

Hillary has a BA in History from Haverford College, an MS from the U. of Pennsylvania, and various other paper from the U. of Paris and other schools. He has done extensive community service for the Baha'i Faith in Russia and French Polynesia.