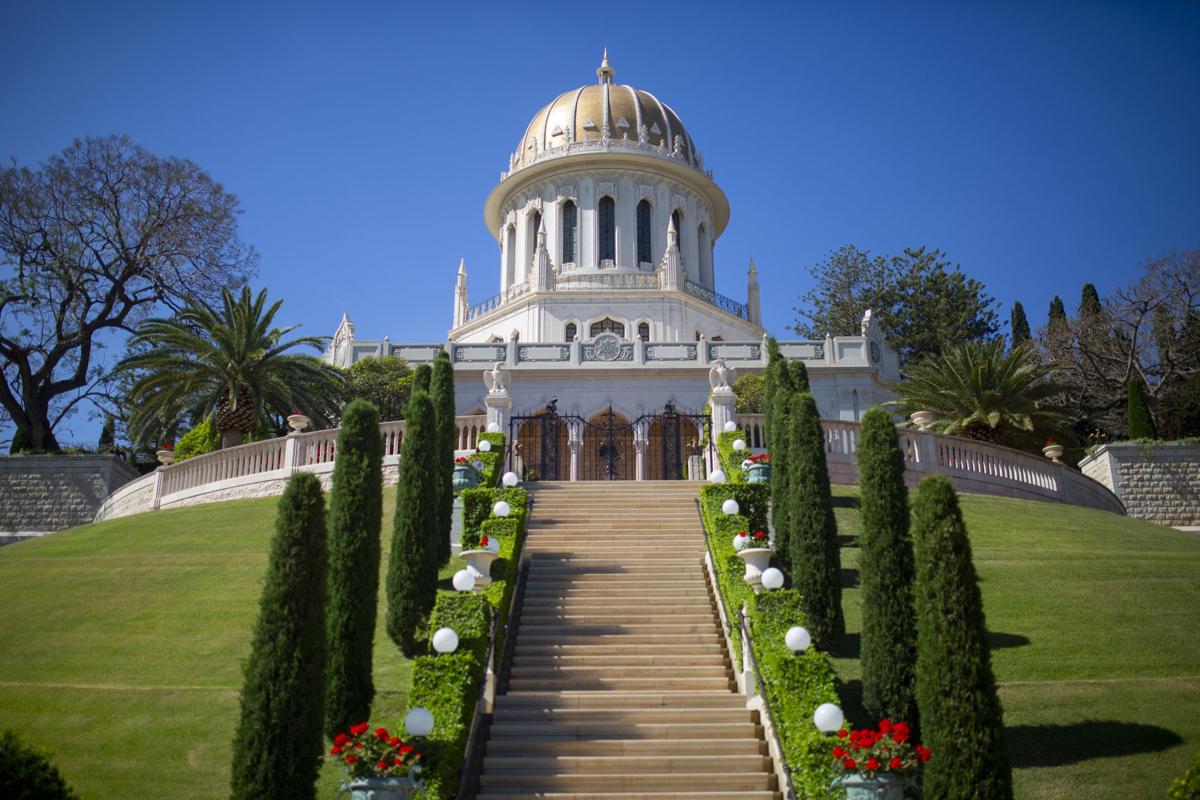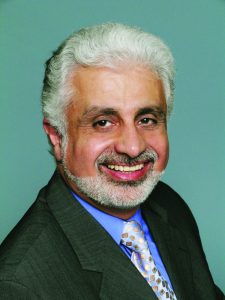 Speaker Biography: Mr.Gilbert Hakim, the founder and CEO of SCC Soft Computer, is widely recognized as a leading figure in the field of laboratory information systems (LIS). He has been at the forefront of LIS innovation since the late 1970s and continues to push the boundaries in genetics-based LIS and workflow automation. Known for his hands-on approach, Mr. Hakim is often found at client sites, interacting with laboratorians, clinical diagnosticians, and medical professionals to gain valuable insights that inform SCC's vision.
As a philanthropist, Mr. Hakim is also dedicated to giving back to the community. He has made charitable contributions to various organizations through his charitable GOLDEN AGE FOUNDATION.
In addition to his philanthropic efforts, Mr. Hakim is also the founder of oceanlibrary.com, a custom ebook reader designed for exploration and study of the sacred literature of the world's religious traditions. The platform offers a simple cross-platform reading experience with an immersive audio-integrated reading experience and useful study and research tools.
Mr. Hakim graduated from Stony Brook University with a Bachelor of Science in Physics and a Master of Science in Computer Science and Applied Mathematics. He founded SCC Soft Computer in 1979 with the goal of providing innovative and practical technological solutions to the healthcare industry, primarily in the clinical laboratory.
Today, SCC has grown into a global organization of over 2,000 IT, medical technology, communications, and business professionals, all dedicated to the design, development, delivery, implementation, and support of robust integrated information management system solutions for the laboratory and genetics marketplace. Throughout this growth, Mr. Hakim has remained actively involved in all aspects of the company, providing the driving vision for ongoing product development through his knowledge of IT advancements, the role of molecular diagnostics, personalized medicine, and the needs of the hospital laboratory.
His pioneering spirit, passion for healthcare IT, and understanding of the healthcare industry's regulatory environment and rapidly changing markets, coupled with his expert knowledge of software development and the dedication of SCC's diverse global workforce, have made SCC Soft Computer the world's largest laboratory and genetics information systems vendor.
As a speaker on many subjects, Mr. Hakim is very versatile and able to answer questions most people avoid. Please come with questions, and expect answers. To find more pre-recorded presentations from Mr. Hakim, click here!