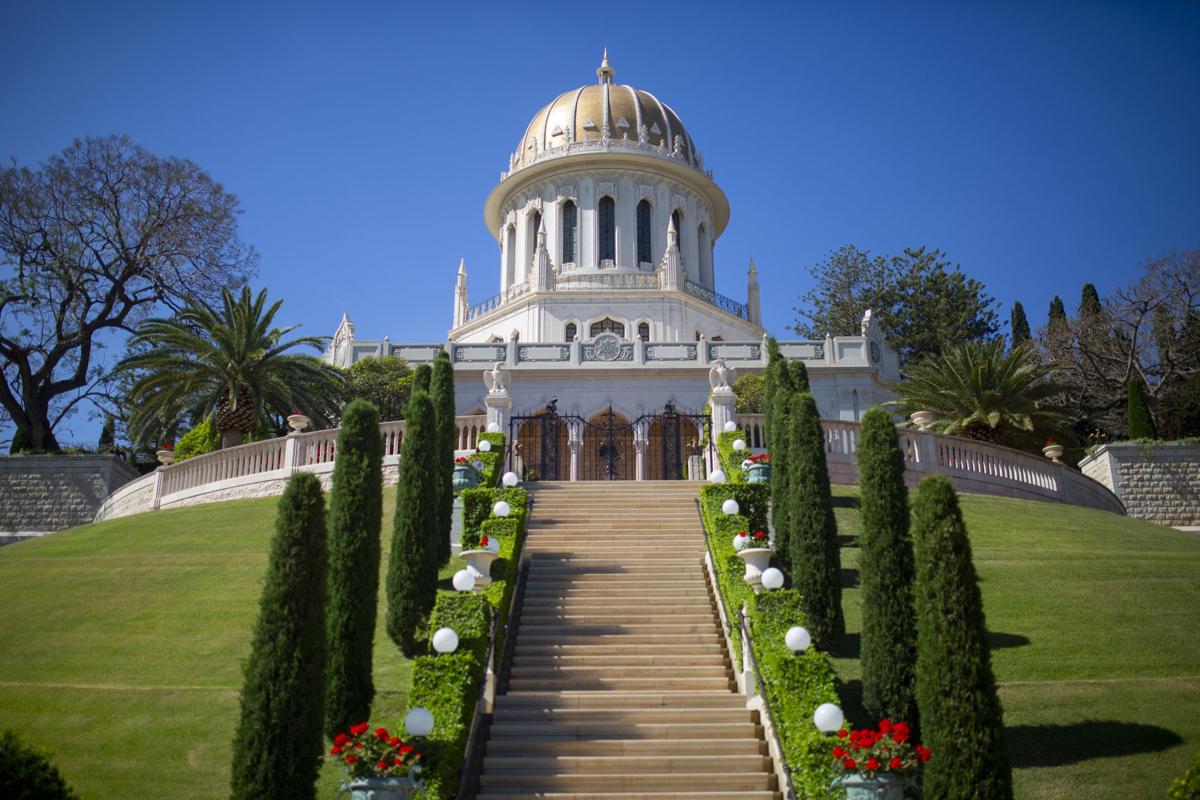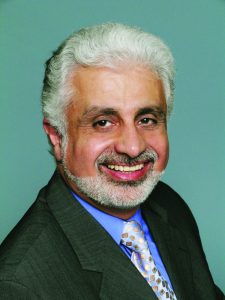 Speaker Biography: Mr. Gilbert Hakim is a philanthropist who is dedicated to the promotion of an ever-advancing civilization. From his work with educational institutions and health clinics to date, Mr. Hakim has shown his commitment to service to the entire human race. Mr. Hakim abides by the principle that humanity shares one identity, one common Creator, and one common destiny.
Mr. Hakim graduated from Stony Brook University in Stony Brook, New York, with a Bachelor of Science in Physics and a Master of Science in Computer Science and Applied Mathematics.  Driven to provide innovative and practical technological solutions to the allied healthcare industry, Mr. Hakim founded SCC Soft Computer in 1979.  He focused on providing custom software programming to healthcare customers, primarily in the clinical laboratory.
As a speaker on many subjects, Mr. Hakim is very versatile and able to answer questions most people avoid. Please come with questions, and expect answers. To find more pre-recorded presentations from Mr. Hakim, click here!