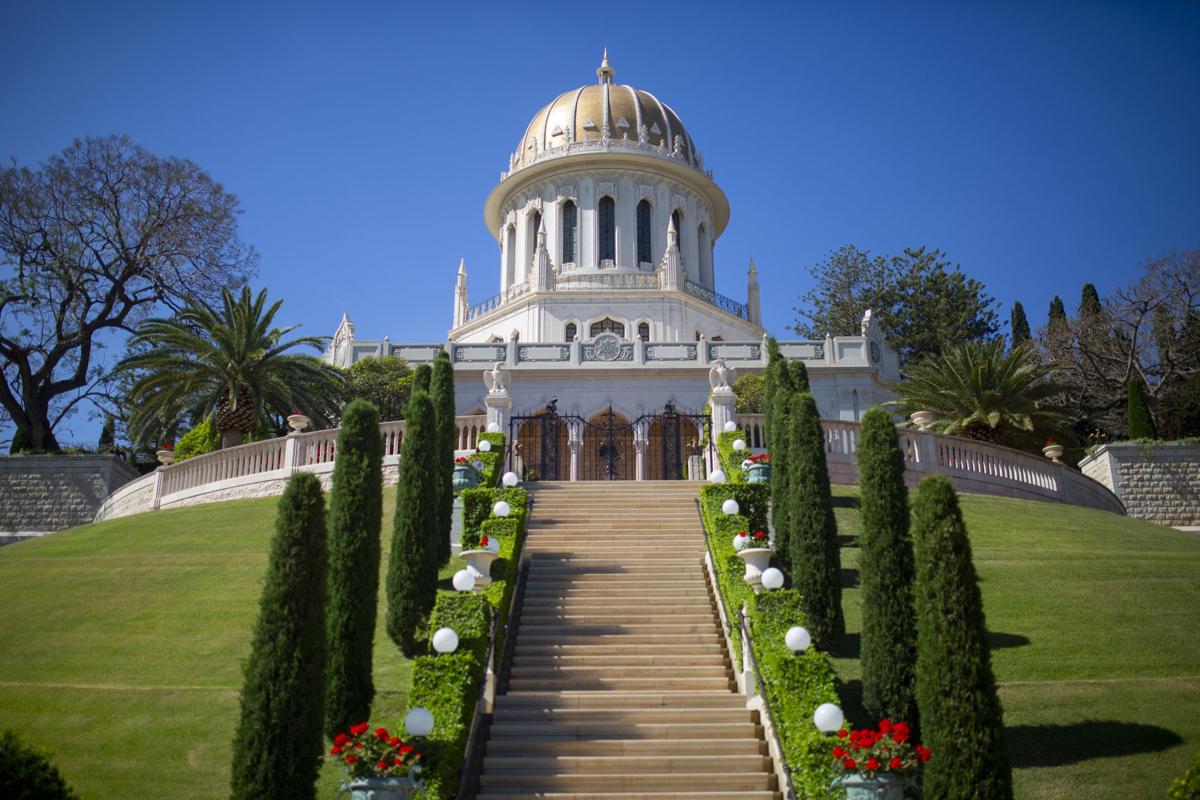 Sharon was born in Sitka, raised in tiny isolated village of Tenakee Springs, Alaska, went to high-school in Juneau, lived in Fairbanks, became a Bahá'í in 1969 in Douglas, Alaska. She pioneered to Hoonah, an Alaskan Native village, in 1970, and lived in Anchorage before returning to Tenakee in 1975 to manage her parent's store, Snyder Mercantile.
Earl was born in Colorado, raised in Las Cruces, New Mexico, lived in the Marshall Islands and moved to Fairbanks to further his education in 1972. He married Sharon in 1980 and became a Bahá'í on the same day. Earl and Sharon pioneered to the Mapuche Indian region of southern Chile in 1989, returning to Alaska in 1995. In 1999, they pioneered to Ireland where they still live in the Alaska House.
Sharon has worked with women's groups on both sides of the Irish-Northern Irish border, trying to get them to realize that people are people, and helping them eliminate religious intolerance. She has also given workshops on learning to be your creative self through the arts in both Ireland and Northern Ireland. She has a reputation for making great cakes.
Earl has tutored many study circles and writes books, including 'Abdu'l-Bahá in Their Midst, which documents 'Abdu'l-Bahá's travels to the West; Shoghi Effendi Through the Pilgrim's Eye, volumes 1 and 2, which describes what it was like to meet the Guardian; The Knights of Bahá'u'lláh, which contains short biographies of all 255 Knights; Visiting 'Abdu'l-Bahá volumes 1 and 2, which contains stories about those who went to visit 'Abdu'l-Bahá in the Holy Land from 1897 to 1921, and Agnes Alexander, Hand of the Cause, about her life and pioneering in Japan, and This is the Time for Great Things (about Howard Colby and Mabel Rice-Wray Ives and hopefully to be published within the next few months).
Earl and Sharon have traveled extensively and have shared stories from the books in Alaska, Australia, Canada, Fiji, Germany, Hawaii, Iceland, Ireland, Israel, New Zealand, Samoa, Tunisia, the United Kingdom and the United States.