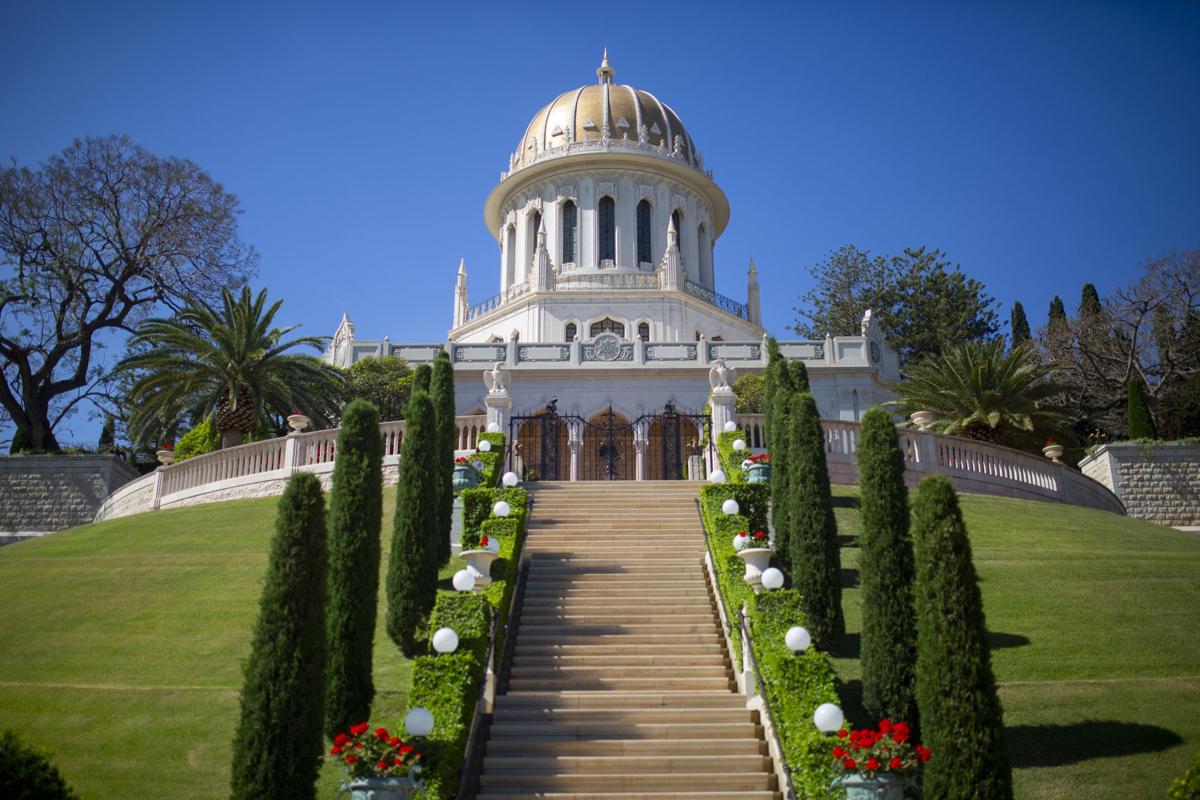 Speaker Biography: Dr. George Via, JD, Esq., has been a trial attorney with two Public Defender's Offices for most of his 30 years as a Florida attorney, helping poor people as they struggle against the unyielding influences of institutionalized racism and inherent bias.  If nothing else, he has learned how to investigate matters, uncover hidden things, and present convincing arguments.  He is often amazed at how frequently people will overlook obvious truths, and then proceed along the path of error as if it were the truth. 

He has written one book, "Globalization and the Teachings of Bahá'u'lláh for the New World Order", and compiled another titled, "A More Authentic Rendering of James Rodwell's Translation of the Holy Qur'án" which intersperses authentic translations of passages from the Qur'án found in Bahá'í Scriptures, and interactively links the Bahá'í passages which quote the Qur'an as an enhanced and comprehensive study tool.

For the past 5 years, George and his lovely wife Farideh have run The Baha'i Library of Jupiter in the first floor of their home in Abacoa, Florida.