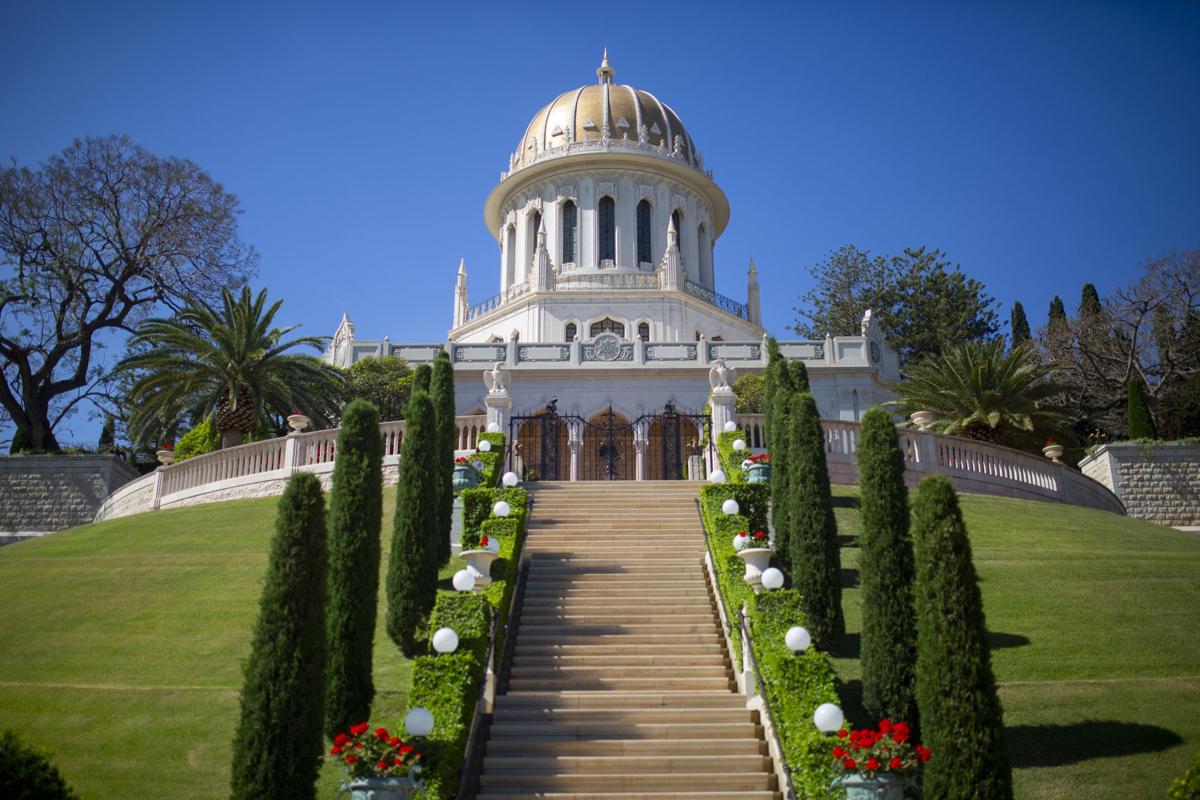 Eileen Maddocks was born and raised in the northeast state of Maine in the United States. Her mother, who was raised in the Millerite tradition of Adventism, studied and pondered Christian history and theology and became a Sunday School teacher of Bible history in the Universalist Church. Eileen never forgot this initial education in the Bible that she received from her mother.
Always a spiritual seeker, Eileen went to various Christian churches but did not find the answers to her questions there. Then she explored New Age concepts for many years.
In midlife when the bottom dropped out of her life, she discovered the Bahá'í Faith and subsequently served at the Bahá'í World Centre in Haifa, Israel, for 16 years as a researcher and writer. Upon retirement, she returned to her New England heritage and is now a writer and editor living in the bucolic state of Vermont where billboards are banned. She describes herself as a curious student, always trying to learn.