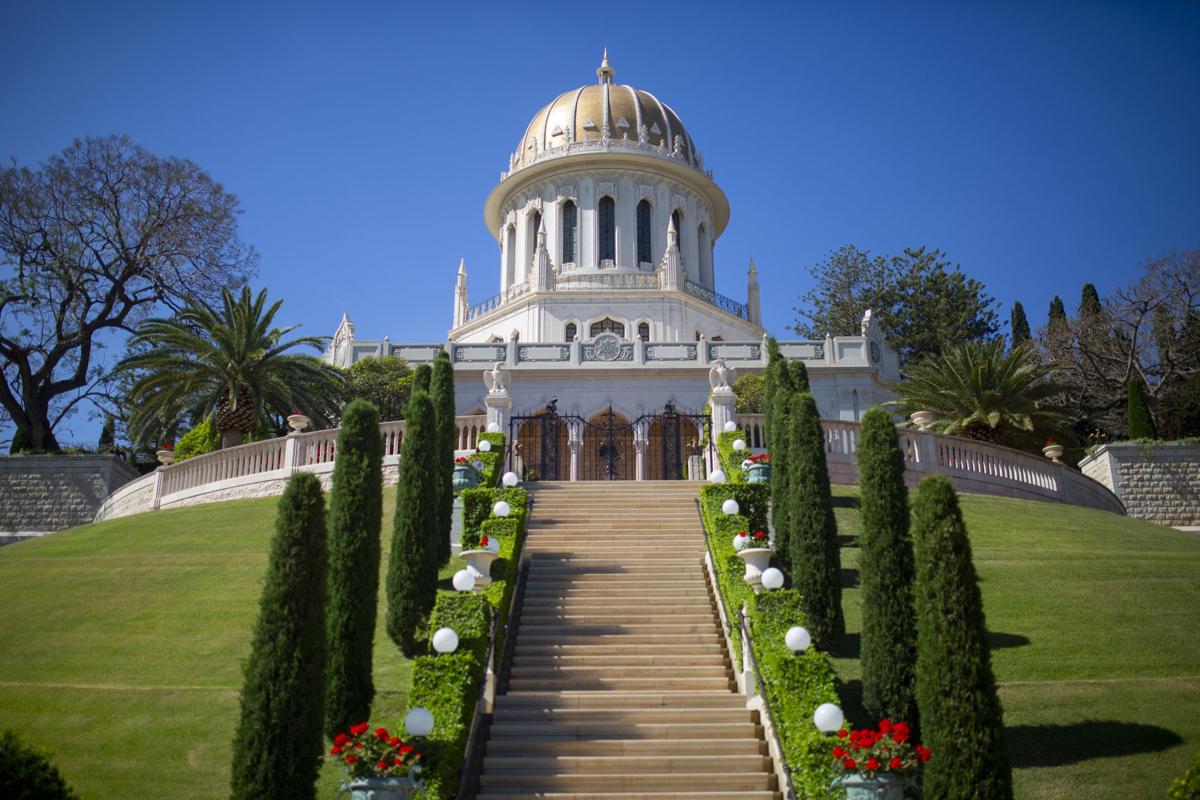 Research Associate at University of Bamberg/Germany from 2015 to 2022; currently affiliated with the Hebrew University of Jerusalem/Israel
I have been fascinated with Bahá'í Studies, especially history, since my youth. Studying Islamic Studies and History, then, at the university, opened new vistas for me. By learning Arabic, Persian and in particular Ottoman Turkish, beside my native Turkish and almost native (education) language German and English, I felt equipped to delve into Bahá'í Studies. I have been publishing since 2001 about various topics but I consider as my main and pathbreaking achievement my MA Thesis about the relationship of the Bahá'í Faith to Islamic reform movements in the 19th century (1998) and in a more deepened and extended fashion my PhD Thesis (2004) about the Bábís and Bahá'ís in the Ottoman Empire and Turkey, 1844-1920s. The latter was published in 2008 revised and with the title "Dissent and Heterodoxy in the late Ottoman Empire: Reformers, Babis and Bahá'ís" (ISIS Press: Istanbul, 2008). I regard my postgraduate research up to my current research as crucial because the genesis of the Bábí and Bahá'í Religions in the Ottoman context had been rather not researched. A specialist in late Ottoman History, I am also the author of the most recent book Non-Sunni Muslims in the Late Ottoman Empire: State and Missionary Perceptions of the Alawis (I.B. Tauris/Bloomsbury: London, 2022), and have published widely articles in edited collections and peer review journals.
I had the honour and pleasure serving at the Research Department at the Baha'i World Centre for some periods and was visiting senior fellow at the Chair in Baha'i Studies at the Hebrew University of Jerusalem.
See Necati on Academia.edu