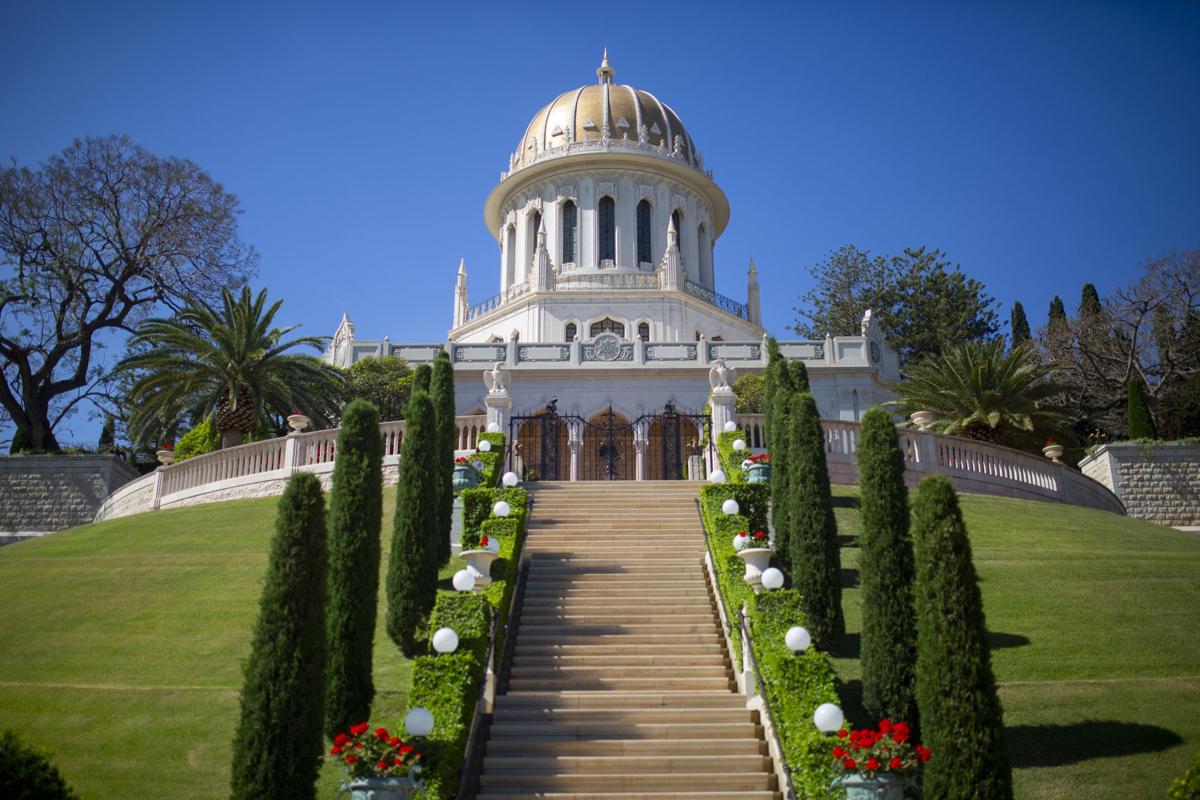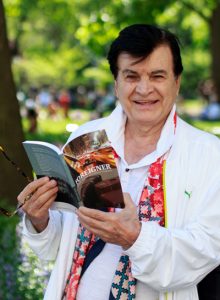 He was born and raised in Nayriz, Iran, He is a sixth-generation Bahá'í, his ancestors figuring among the first in Nayriz to accept the Bábi and later Bahá'í Faith. Hussein immigrated to the United States as a young man of 17. Like many immigrants seeking a better life in America, he worked and attended college in the New York area. Hussein eventually completed a Masters Degree in European Intellectual History and a Doctorate in Education from the University of Massachusetts.
Dr. Ahdieh has had a distinguished career in education in New York. His proudest achievement is to have been one of the founders and Assistant Headmaster of the Harlem Preparatory School -a world-renowned charter high school for disadvantaged students. The school is credited with helping numerous people to rise from poverty to a better life. Dr. Ahdieh also served as Director of Educational Programs at Fordham University.
Hussein has been a resident of New York City for all of his adult life. He served as Treasurer of the Spiritual Assembly of the Bahá'ís of the City of New York for many years and several times has represented his area at the U.S. Bahá'í National Convention. In addition to Awakening, which has been translated into 6 languages, Dr. Ahdieh has co-authored; Abdul-Bahá in New York (translated into three languages), a concise, informative history of; Abdul-Bahá's activities during his visits to the area; "A Way out of No Way: Harlem Prep –Transforming Dropouts into Scholars-1967-1977, a Baha'i inspired institute. His new book is a comprehensive study about the life of Tahirih and her American contemporaries in
English and Persian languages. His latest book: Foreigner: From an Iranian village to New York City tells the story of an Iranian Baha'i immigrant to the United States in a series of moving and humorous episodes set against the backdrop of a changing Iran, the plight of Baha'is there, the tumult of the '60s and '70s in the U.S.
He is a producer of the following websites, which are a complement to the above books as well as many videos and articles.