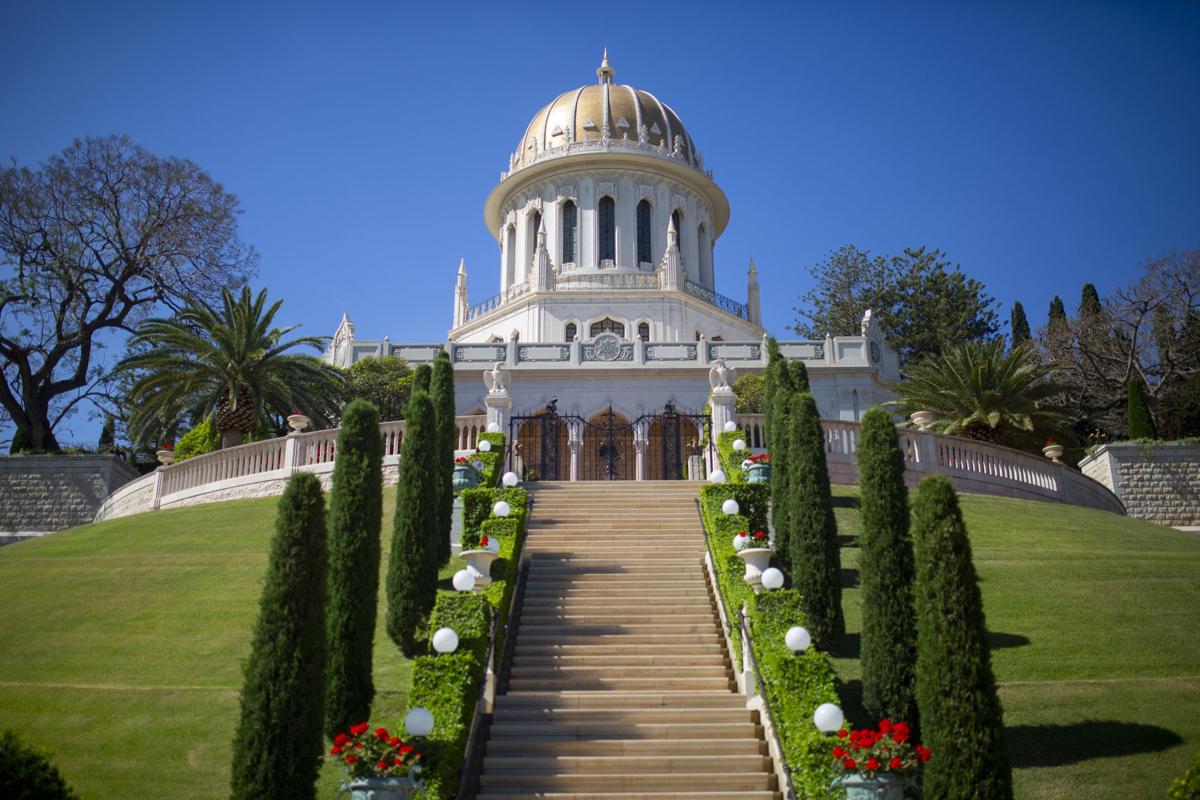 Adib received his Bachelor's degree in Communication Studies from the University of Texas at Austin in 2012, and his Master's in Learning Technologies from that same institution in 2015, During his last year of graduate school, he spent a summer abroad in Jordan to study the fundamentals of Classical Arabic, with the goal of being able to understand the Arabic Bahá'í Writings well enough to be able to translate them. He has been working in the field of e-learning design and development for the past eight years.
Adib has contributed articles on various Bahá'í topics to online spaces like Iran Press Watch, the Bahá'í Library Online, and BahaiTeachings.org, as well as peer-reviewed publications such as Lights of 'Irfán and Bahá'í Studies Review. He has also self-published one book, Debunking the Myths, and co-authored a book with his parents, The Secrets of True Happiness, which was published by George Ronald.
Adib has a website that features more than a hundred of his provisional translations of the Arabic and Persian Bahá'í Writings–a list to which he is regularly adding as time permits. Additionally, he has translated, from Persian into English, a number of news articles, essays, letters, poems, and peer-reviewed articles, as well as one book chapter included in The Bab and Babi Community of Iran, published last fall by Oneworld Academic.