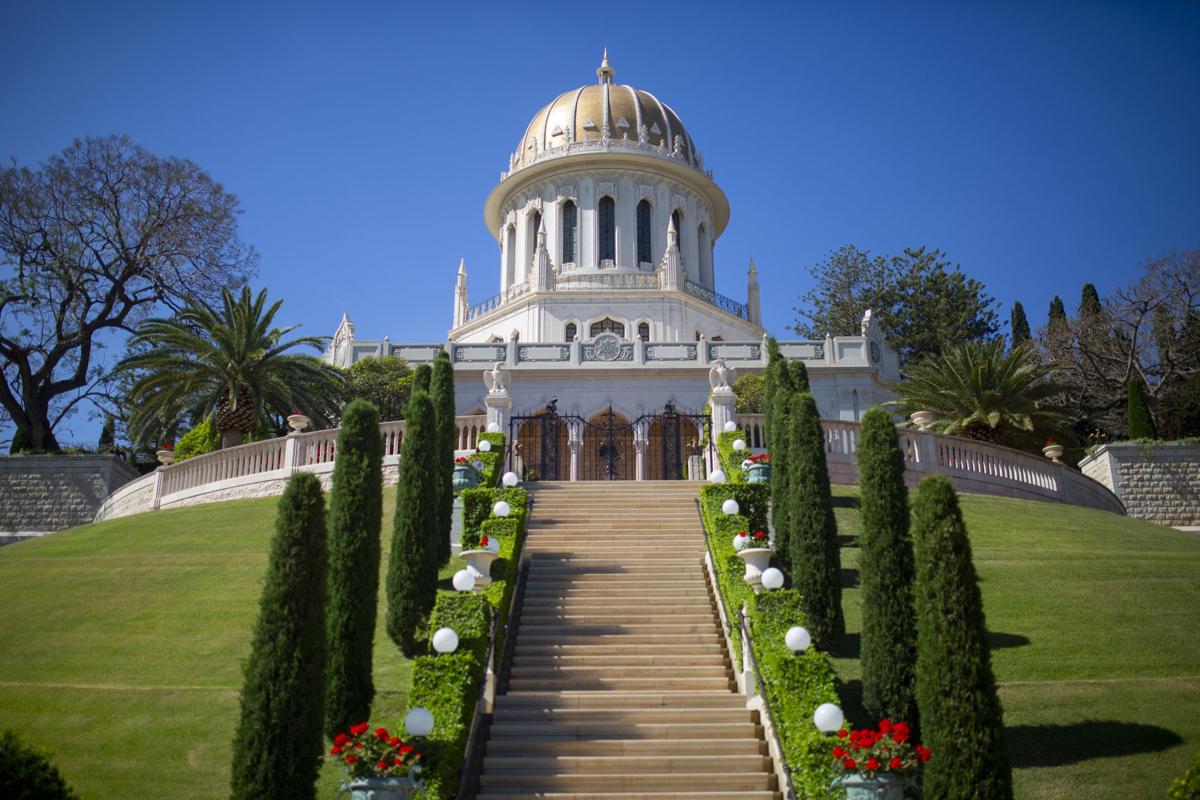 Baha'i schools across the United States offer three- to five-day programs for adults, youth, and children on such themes as spiritual transformation, race unity, the equality of women and men, world religions, and the teachings and history of the Baha'i Faith.
Study circles are regular gatherings of people interested in studying the Baha'i Writings and applying them to their lives through spiritual transformation and service to humanity. For a list of the Local Tampa Bay Study Circles, click here.
The Baha'i community places great emphasis on the moral and spiritual education of children and youth, with a focus on providing ongoing opportunities for developing a sense of world citizenship and a lifelong commitment to serve humanity.
Young members of the Baha'i community are encouraged to grow in moral responsibility, often by contributing to the well being of others.
The U.S. Baha'i community has developed curricular materials for the spiritual education of children, which is used in hundreds of weekly children's classes across the country.