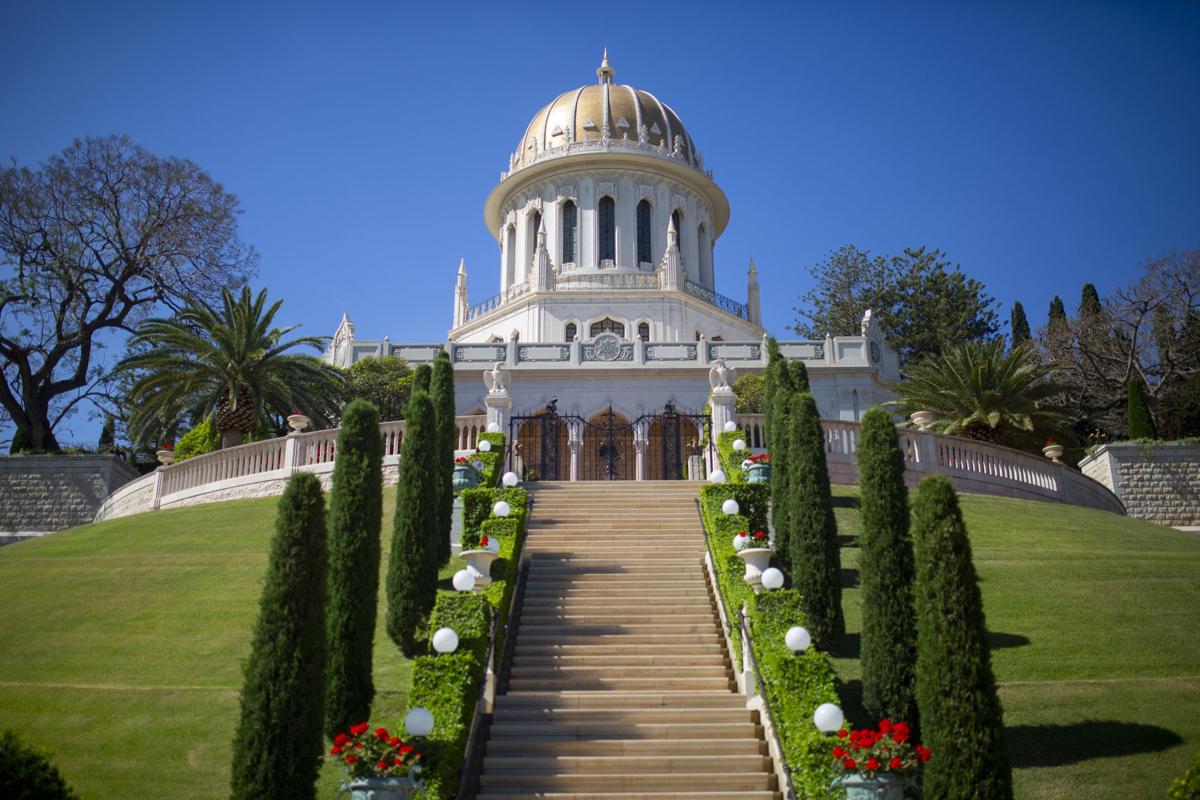 Example has more followers than reason. We unconsciously imitate what pleases us, and approximate to the characters we most admire.
The gap between the ideal and the real often is too wide to be bridged by the workings of the mind: concrete examples are required. Sometimes a simple story that demonstrates a noble act of service, can do more to stir and inspire the human spirit than countless pages of pronouncements.
Bahá'u'lláh left not only the supreme legacy of His Words but also a Son—'Abdu'l- Bahá—who gave life to the Words by living them with absolute and unfailing devotion, who transformed the ideal into the real, who served as the perfect Model or Exemplar for the teachings of the new Revelation.
'Abdu'l-Bahá—Servant of Glory—served as a perfect Exemplar, as a link between the reachable and the unreachable, between the actual and the ideal, as the model of purity and nobility for all humanity.
In the life of 'Abdu'l-Bahá, we can find the limits of human potential—the farthest bounds to which the human mind can soar. In Him we can discern God's image fully unfolding the divine by casting off every trace of darkness; we can see the spirit perfect and saintly, hallowed and heavenly; we can see the self set ablaze with love and rapture, utterly humbled before God and man; we can see the heart made holy and radiant, the spirit sanctified with service, forgiveness, patience, and pain; we can see the flesh made subservient to the spirit, the human soul reaching out to the divine; we can discern the human in an angelic image, as the purest and most wondrous fruit of creation, as the mirror of providence, as the source of every virtue, as the loftiest and most splendid fulfillment of the words, "Blessed be God, the most exalted Creator."
'Abdu'l-Bahá fulfilled this divine directive more than any other human being: Be perfect, therefore, as your heavenly Father is perfect. _Christ (Matt. 5:48)
Never before has such a legacy been conferred upon the world. To know the life of 'Abdu'l-Bahá, the Servant of Glory, or even to glimpse His grandeur, is an achievement filled with unimagined dramas and ecstasies, a task worthy of anyone's endeavors. It portrays simply and plainly the full profile of the human potential, the exalted destiny ordained for us if we but turn to the Light, and attune our souls to the supreme Power.