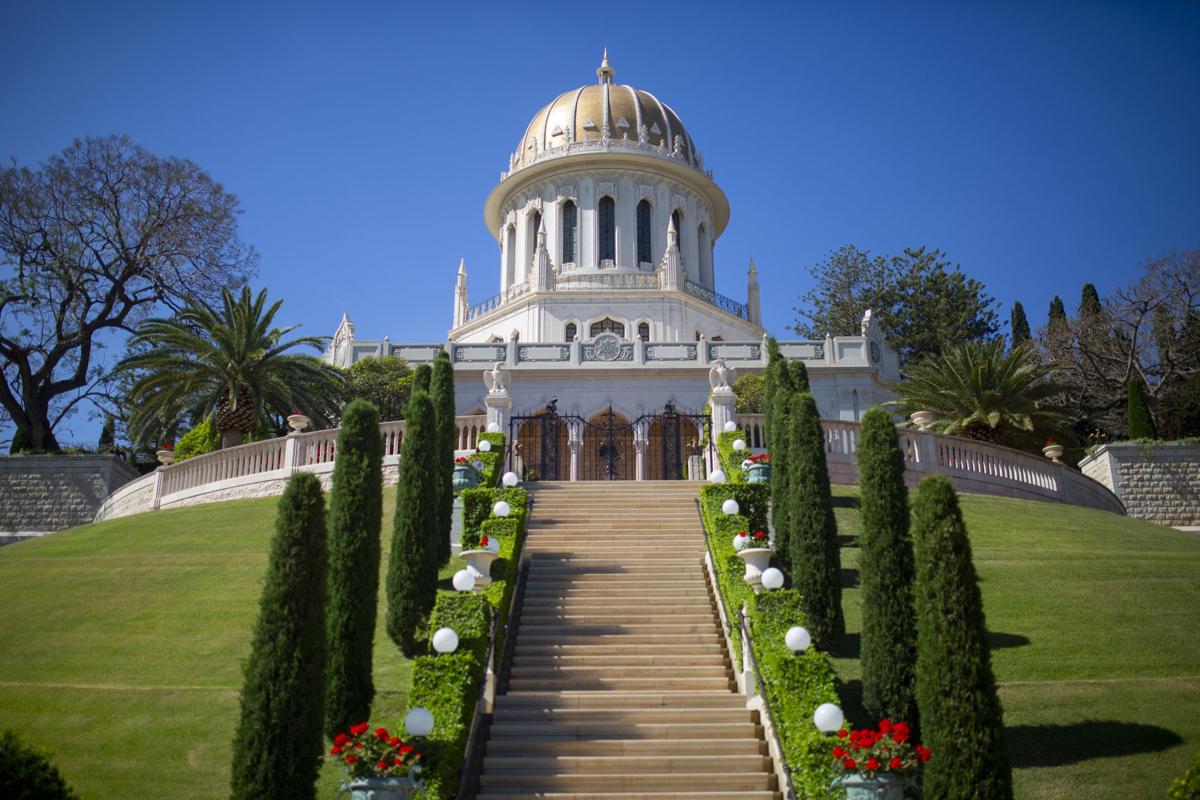 This Sunday, come and discover the first part of one of the most outstanding Bahá'ís of the Heroic Age of the Faith! Haji Mirza Haydar Ali, titled the "Angel of Carmel" by 'Abdu'l-Bahá was immensely beloved by Bahá'u'lláh and 'Abdu'l-Bahá and faithfully and sacrifically served them during their respective ministries.
In Part 1, we will follow Haji Mirza Haydar Ali throughout Iran, where he discovers the Faith, and to Edirne where he attains Bahá'u'lláh's presence for the first time, as well as follow his harrowing trials as he is imprisoned for nine years in Egypt and the Sudan.

Please come next week and hear the end of the story!